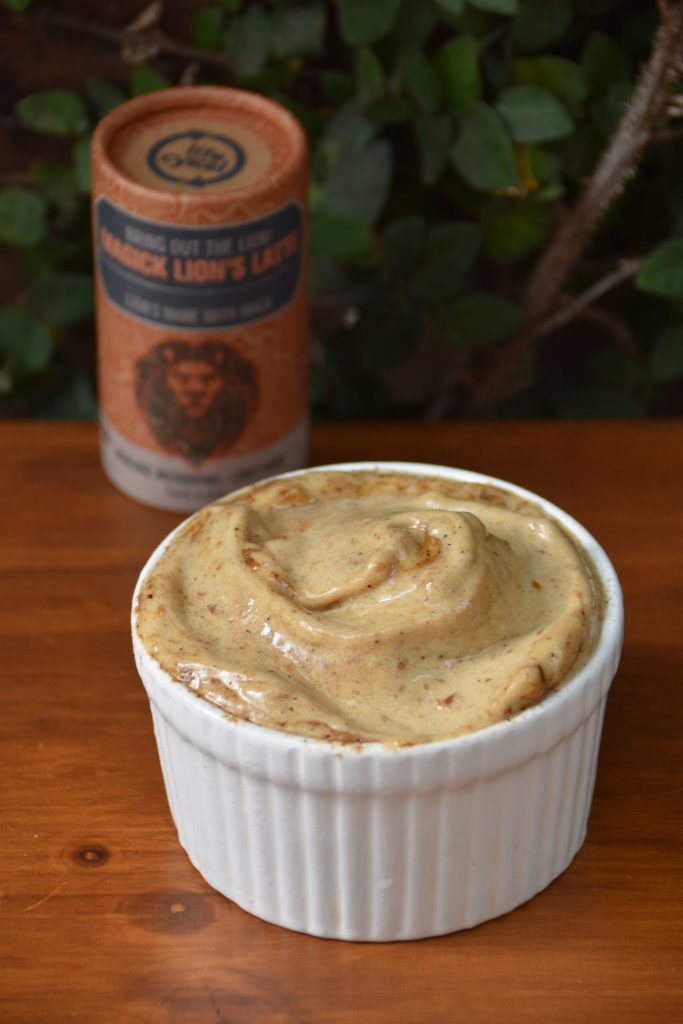 Banana Nice Cream With Lion's Mane
Life Cykel's Lion's Mane Organic Drink is delicious as a drink but adding it to your nice cream takes it to the next level. This recipe is perfect for the hotter months and a great way to get the whole family to enjoy this thousand year old mushroom super food!
INGREDIENTS
3 frozen bananas, chopped
3 medjool dates, pitted
3 tablespoons coconut cream
1 1/2 tsp

 Life Cykel Lion's Mane Maca 
PROCESS
Soak dates in hot water for about 5 minutes to soften.
Combine all ingredients in a blender or food processor and blend until the mixture is smooth and creamy
Serve as is, or top with your choice of fruit, seeds or nuts.
Recipe makes 1 serve of Lion's Mane Banana Ice Cream.
Don't forget to share photos of your Lion's Mane recipes with us on Facebook or Instagram!