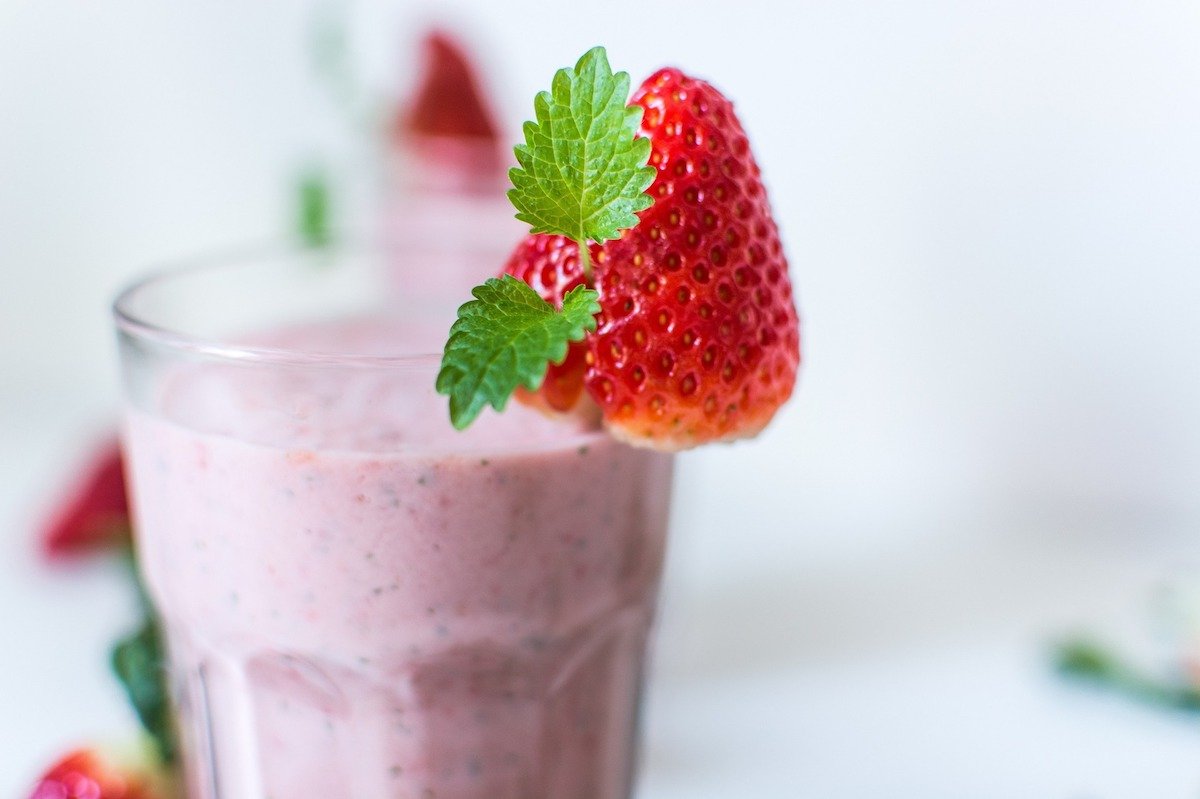 Cordyceps mushroom extract three ways
If you are wandering around this planet searching for a way to introduce cordyceps into your daily life, but just aren't sure how... Look no further.
Cordyceps can be a great way to start your day, as they are known to boost energy and enhance endurance. 
Here are three different ways to enjoy our cordyceps liquid extract.
Energy boosting cordyceps smoothie:
This berry-banana smoothie is the perfect way to start your day.
Add tahini (Or nut butter of choice) to the smoothie for a rich nutty flavour.
A perfect, filling breakfast to bring with you on the go!
Ingredients:
1 banana 

1/2 a cup of blueberries

1/3 cup Mixed frozen berries

1 tsp of tahini (Or nut butter of choice)

1/2 cup of your choice of milk 

1 serving of Cordyceps Liquid Double Extract

1 serving of Life Cykel Plant protein (Optional)
How to Make:
Add banana and berries to the blender

Add one Tsp. of Cordyceps Liquid Double Extract

Blend together on high for thirty seconds, or until everything looks smooth.

Pour into a glass and enjoy!
Tip: Use frozen berries to make the smoothie thicker, and add to a bowl. Then add any nuts and seeds and shredded coconut to turn this delicious smoothie into a smoothie bowl!
Apple-Beetroot sour-power juice:
If you have a juicer lying around at home, this is a fun experiment to for you to try.
This drink will have you feeling energized and alive. Like cordyceps, beetroot juice is known to enhance stamina, improve blood flow and detoxify the liver.
A glass of this juice is a great way to start your day!
Ingredients:
Half of a beetroot

1 apple (Any apple of choice. Use green apple for a nice sour punch!)

Three carrots

Two celery stocks

Small piece of ginger

Half of a lemon
How to make:
Put all ingredients through a juicer

Add 2 ml of Cordyceps Liquid Double Extract to your juice

Stir drink together and add ice if you would like the drink to be cold

Enjoy!
Peanut butter coconut cordyceps energy balls:

These are going to fill you up, and have you soaring high.
Make these energy balls and store them in your refrigerator for a grab-and-go snack or breakfast in the morning.
Ingredients:
How to make:
Put all of the ingredients into a bowl and mix until they are well combined. The peanut butter should begin to absorb into the oats.

Refrigerate the mixture for about 20 minutes or until the dough seems firm

Roll into balls of your desired size

Enjoy!
To find out more about cordyceps mushrooms and their potential health benefits, please check out our recent blog post. 
These statements have not been evaluated by the Food and Drug Administration or the Therapeutic Goods of Australia. This information is not intended to diagnose, treat, cure or prevent any disease.